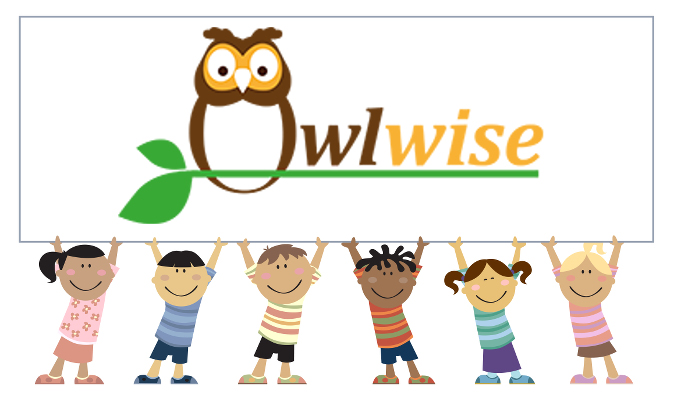 About Beyond Montessori School
Beyond Montessori School is a community-oriented school; committed to nurturing and educating your whole child. Our Toddler to Early Elementary Montessori education features an environmentally based well-rounded curriculum that allows for each child to have a unique learning experience. In essence, we believe in cultivating a life-long love of learning in our children, and we acknowledge that for each child the process is different.
However, we are not a typical Montessori school. While our faculty are Accredited Montessori Teachers and embrace the Montessori Method of teaching, we also incorporate holistic practices that foster the child's entire well-being. We believe a large part of this is identity through creative expression. Our curriculum and daily activities are heavily based on environmental and sustainability practices that encourage students to take a hands-on role in caring for the environment and minimizing negative impact.
Our core values:
Safety and security in a nurturing school environment.
Honesty and integrity; an ethical framework for development.
Peace, respect, and cooperation in both school and local community.
Awareness and respect for the environment.
Leadership and creativity within our school community.
Compassion, kindness, patience, and joyfulness.
Striving for excellence.
BMS is answering the call for an affordable, community-based Montessori school that offers before and after school care, full or part-time programs, parental involvement, and a creative approach to education.
BMS is pleased to offer families who are eligible to receive Niagara Regional Subsidy the opportunity to make application for enrollment at BMS for their child from the ages of Toddler to Senior Kindergarten. Some stipulations apply. BMS also offers eligible families with elementary age children the opportunity to apply for bursary assistance.